How To Prevent Shoplifting And Other Business Security Tips In San Diego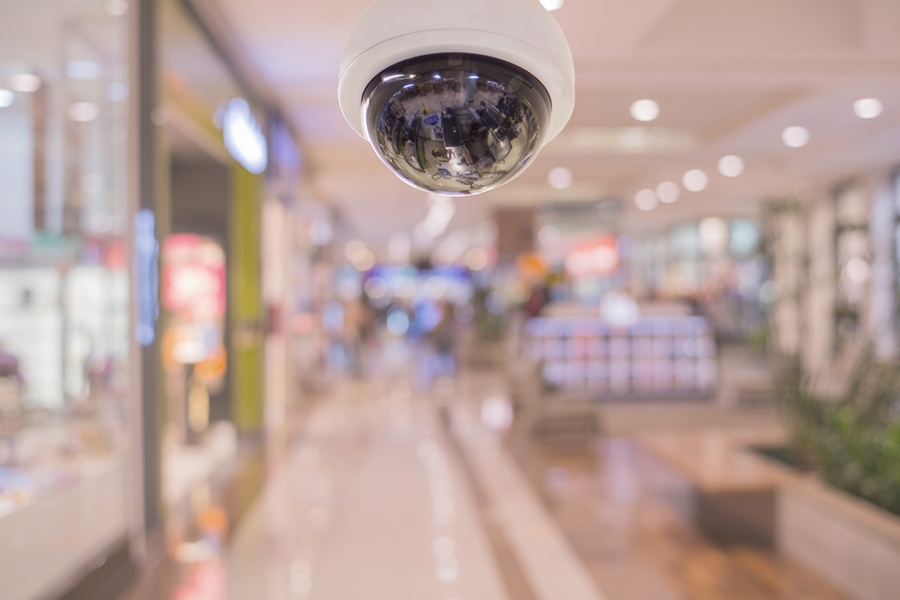 Preventing theft is a priority for the majority of enterprises -- especially for local shops. The truth of the matter is that many retailers can't pay for full-time security or other higher-priced anti-theft measures. Nevertheless, there are certain effective and economical means to prevent shoplifting in San Diego to defend your bottom line.
Check out the following San Diego business security tips that are nearly effortless to incorporate and won't inconvenience your frequent patrons.
Protect With A Wireless Security System
The most critical aspect of any wireless security plan is having equipment that you're comfortable working with when it's been implemented. A set of connected wireless surveillance cameras is a smart first step and will assist in keeping an eye on your premises. It's ideal to select cameras that have panoramic viewing, full HD resolution, infrared functionality, and motion sensors to uncover any questionable movements. Hang a surveillance component above the entrance and get an all-encompassing perspective of your store, but don't forget to place them pointed toward the point-of-sale equipment and storage area. These are known spots for shoplifters and can make your team feel more comfortable when helping shoppers.
You could finalize your store's defense with intrusion sensors at doors and other sensitive areas within your location. The ideal protection plan includes 24-hour monitoring, which reacts to any alarm within seconds. It's also wise to invest in a set up that utilizes a cell phone app, so you can check on your property whenever you desire.
Post Warnings About Your Security System
The leading San Diego business security tips are typically easy but beneficial. For example, displaying warning signs at the front entrance of your business and by the point-of-sale stations is often a surprisingly effective method in putting a stop to shoplifting. As a reputable business person, you should be forthright with patrons, team members, and distributors that your property and inventory are protected. By just pointing out that your store is being monitored could dissuade a possible shoplifter from considering a crime.
Limit Access To Restricted Rooms With Smart Locks
If you limit admittance to spaces like docks and storage rooms, you cut out a lot of ways that shoplifting could happen. A traffic door or saloon door flaps aren't good enough, as they can't be secured. On the other hand, if you incorporate a smart lock on your entrances, you can benefit from an additional degree of security for your non-public spaces. You might issue every staff member their own keypad number, so in the event they turn in their resignation, you can deactivate their code.
Insufficient Lighting and Poor Product Placement Increase The Likelihood Of Shoplifting
There's a greater likelihood of shoplifting when petty criminals have the opportunity to hide in the shadows. Additionally, shoplifting goes up with crammed shelving units and counters. "Early Bird," Black Friday, and sale specials are particularly susceptible to presentations that are a challenge to keep under control. You probably also know that discounted products are frequently placed on a back corner aisle, which means they can be easily slid into a pocket or bag with little chance of being noticed.
When you have a rack with products routinely being knocked to the floor, reduce the amount to 2/3rds. That might sound harsh, but you will always be able to rearrange as needed. Keep in mind, you are likelier to detect something amiss when you have the ability to view an unexpected opening in the display.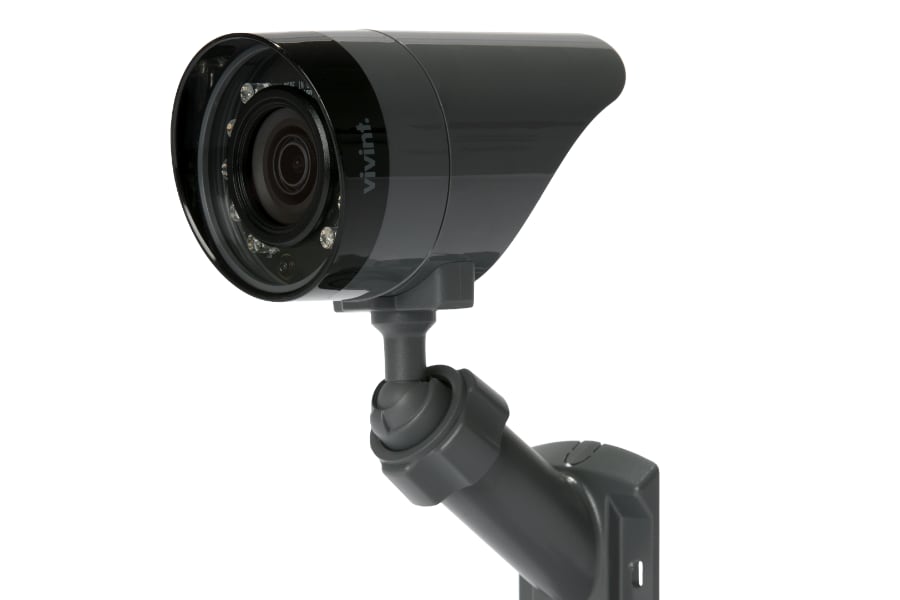 Protect Your Shop With A Proven Wireless Security System
If you want to install wireless security for your San Diego store, you must consider a plan with the latest surveillance systems and devices. Our Vivint experts will tailor the perfect system for your requirements and expertly install every device to effectively safeguard your shop. Just call (619) 492-4324 or send in the form on this page.
Cities Served Around San Diego By Smart Security Specialists Your Local Vivint Authorized Dealer