How To Optimize Your San Diego Home Office With Home Automation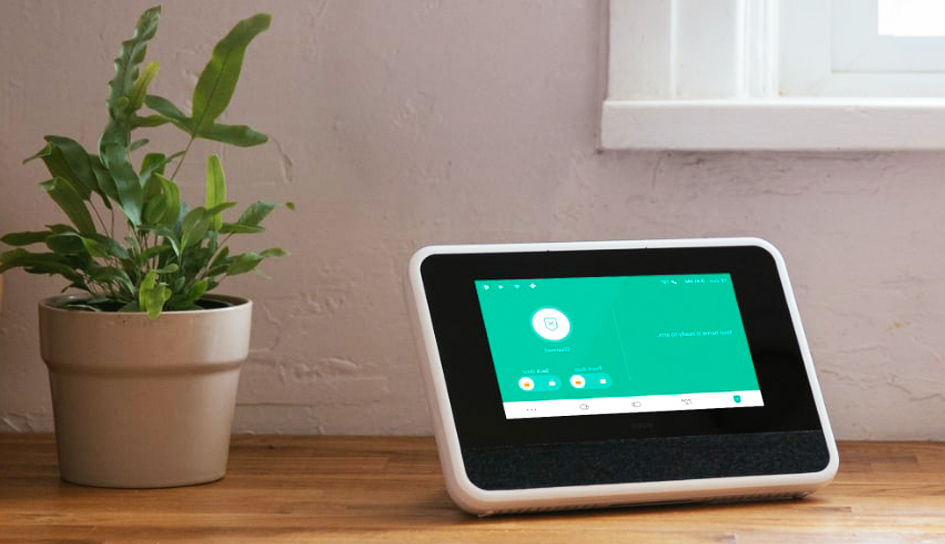 You've been out of the office a while now, and it's clearly evident that you're pretty good at this work-from-home situation. You've moved on from the dining room table and have a designated area established as your home office. Now you're ready to step up the tech and automate your San Diego home office. Devices like smart thermostats, speakers, and lights have the ability to make your new digs more efficient, more secure, and more conducive for working.
The question you need to answer is: What items should you think about integrating, and how can you optimize your San Diego home office with home automation?
Set the stage for your Zoom calls with smart light bulbs
One of the greatest perks of ditching the office is that you won't have to deal with fluorescent lighting. Illumination from natural light through a window or a more appealing light source can boost morale, lessen the strain on your eyes, and elevate the room's general feel. Still, some light bulbs can also wreak havoc on video calls or on your computer's screen. Naturally, you can keep standing up, stepping over to your light switch, and manually adjusting your lights. But that will be an annoyance if you are faced with this chore frequently throughout your day.
By using a smart light, you have greater command over your lighting without leaving your chair. All you need to do is locate the lights on your smartphone app and lower them until you no longer feel eye strain. You even have the option of presetting your smart lighting to flip off when the day is over, letting you know that it's time to log off.
Smart thermostats keep your home office comfortable
In addition to managing your lighting via your cell phone application, you will also be able to adjust your thermostat. When you get a little overheated throughout your working hours, are you rushing to another area of your house to alter the thermostat settings? Or do you stay there and start falling asleep because your room is too toasty? Keep in mind computers will also give off heat as well -- particularly when you work with a laptop in constant contact with your legs.
A smart thermostat allows you to fiddle to your heart's delight to discover the perfect temperature. This ability to adjust is beneficial on a sunny day, where the sun fills your home and causes hot spots in your work area. However, on variable weather days, you might see that you're adjusting thermostat settings from your phone multiple times throughout the morning and afternoon!
Automate your home office in San Diego with your smart speaker
Even though smart lights and smart thermostats tend to be the best way to automate your San Diego home office, you can add a large assortment of connected devices. For example, a smart doorbell tells you when deliveries have been made without you needing to go check. Smart locking systems have the ability to secure your sensitive information. You could even use a smart plug that gives you control over common conveniences, like your coffee maker or printer.
To tie all these smart items within a single platform, you might streamline with a home automation system like ones offered by Vivint, or you might add a more hodge-podge dump of skills programmed to your Amazon Echo or Google Home. Whatever you choose, you have the ability to use your smart speaker to control your smart components by simply speaking. For example, say "Lights dim 10%" to remove glare. Or give the instruction, "Alexa, Zoom call," and automatically adjust your office with the proper light, thermostat settings, and volume for your video conference calls.
Automate your home office with Vivint
The simplest method to automate your home office is by integrating a total smart home installation. Get in touch with us today, and a Vivint representative will walk you through your home automation and security possibilities. Then you have the ability to design the most suitable setup for your home.
Contact (619) 492-4324 or submit the form below to request a consultation.
Cities Served Around San Diego By Smart Security Specialists Your Local Vivint Authorized Dealer